Turn the web into your showcase.
Impact the way your products and product details appear within Shopping Ads. You'll attract more shoppers and elevate your brands online.
Benefits
Whatever you make, make it stand out.
With Manufacturer Center, you provide the images, descriptions, and product details to improve how your products appear to the world. That information helps create more effective listings on Shopping Ads and other Google services. If anything changes, you can provide new product data at any time.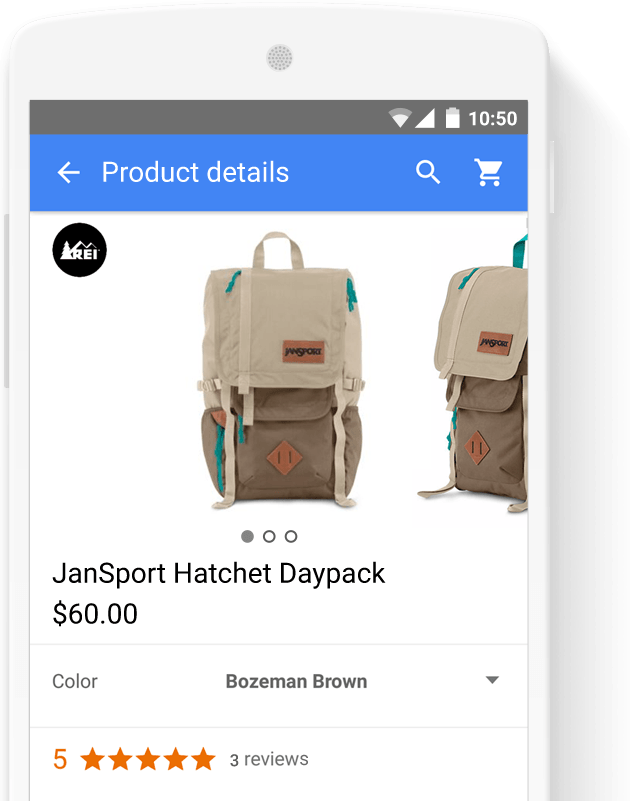 Benefits
See what's working. Improve what's not.
Receive regular reports to understand how your products are performing across Google. You'll know where to make the right changes to images, descriptions, and product details so you attract more traffic.